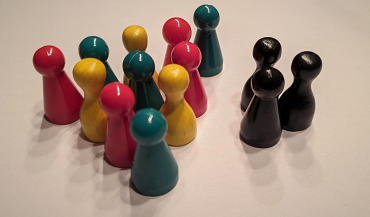 Outgroup-hostility and discrimination.
Why are modern and diverse societies still characterised by outgroup hostility, and how can we explain that some people find it easier to appreciate the plural fabric of our societies than others? What are the causes of electoral discrimination in the real world, and can greater familiarity with minority candidates possibly change voters' electoral biases?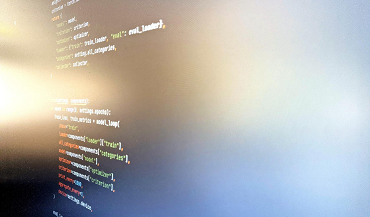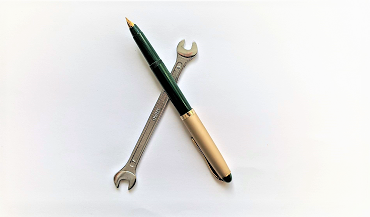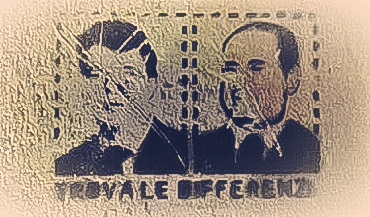 Challenger parties.
New political actors are challenging the political status quo. How can we understand the electoral appeal of challenger parties, and which social and institutional factors fuel their success? Will they fundamentally transform party competition across Europe?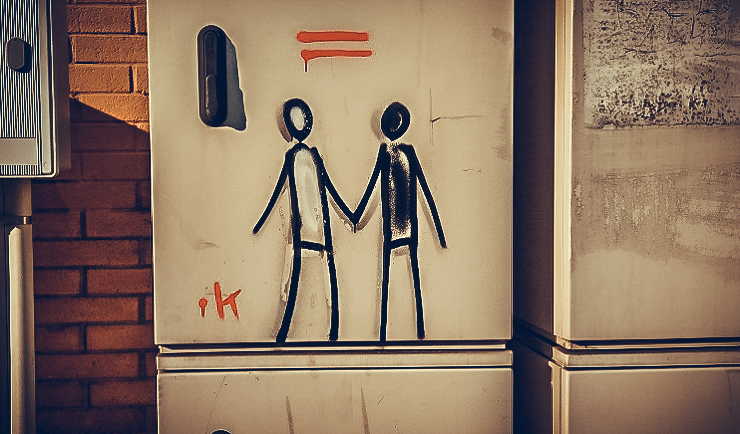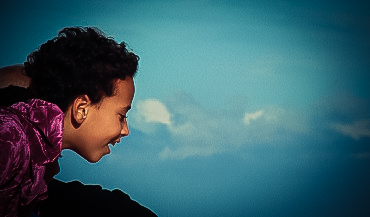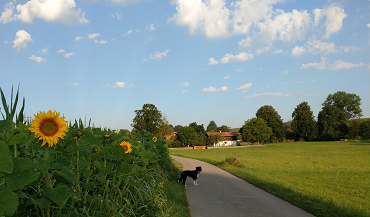 Public support for green policies.
Public support for environmental policies appears high, reflected both in a growing electoral constituency of Green parties and a young generation that demands political action to limit climate change. Is voters' willingness to support Green parties affected by the costs they personally have to bear as a result of environmental policies?